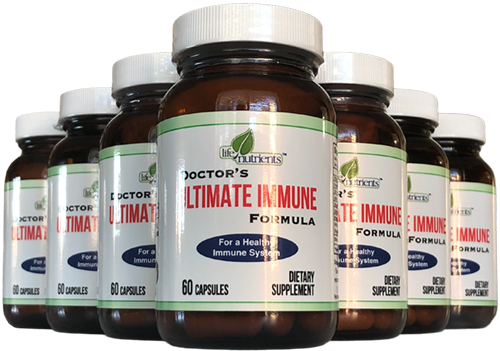 Our Products
Our products are all natural. We do not use artificial ingredients, upholding our true-to-health values.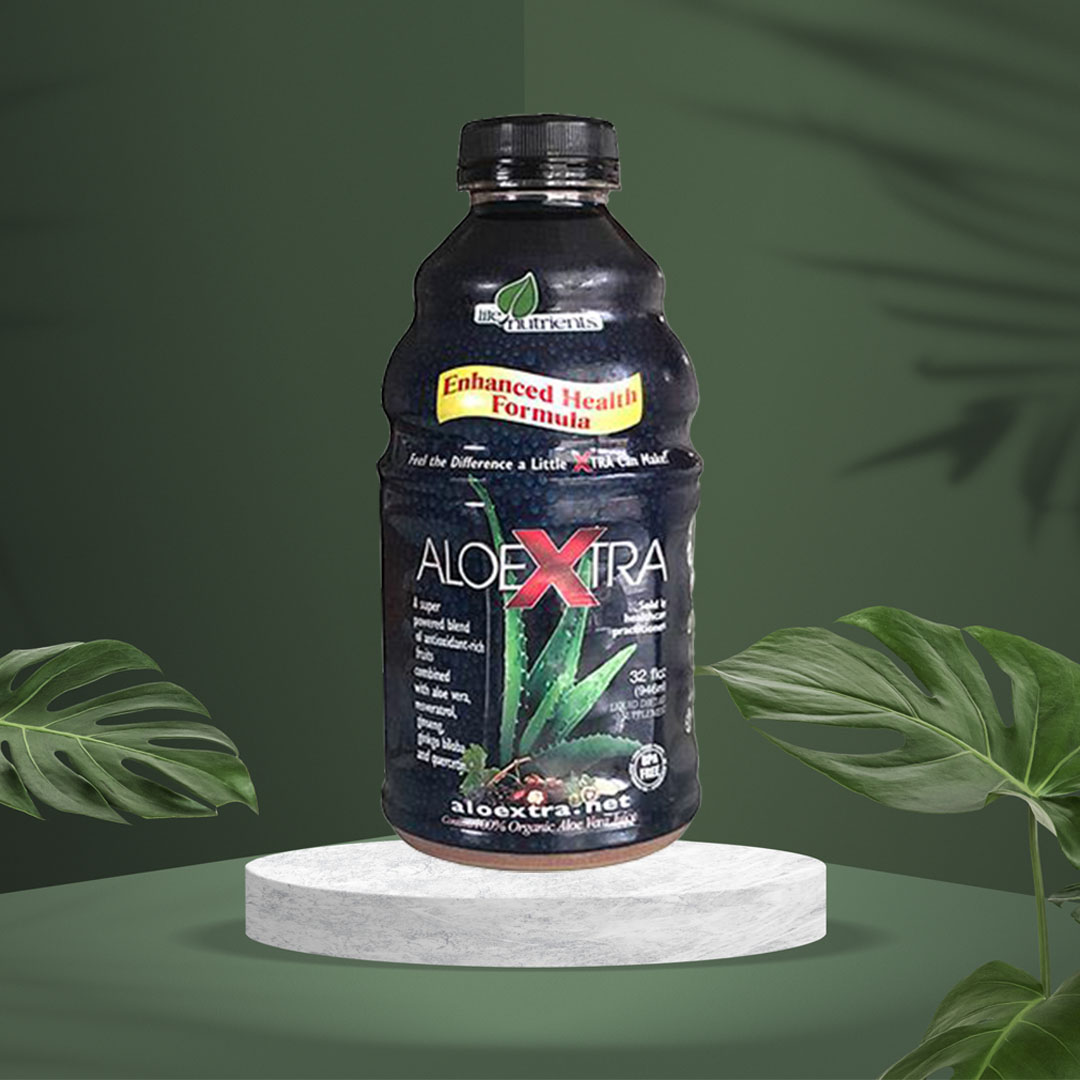 ALOEXTRA
AloeXtra can help get your system back on track with all-natural ingredients, formulated to support healthy functions.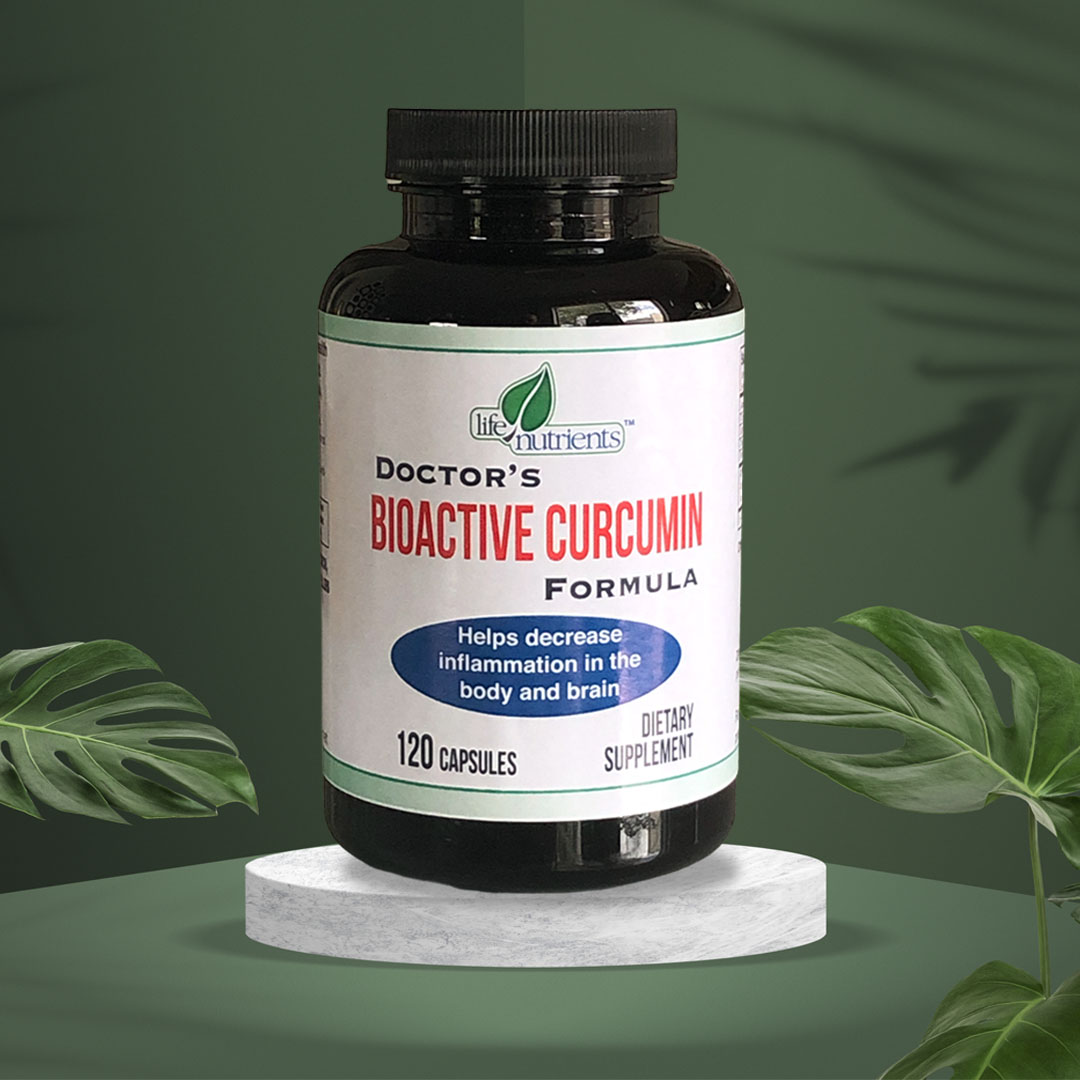 BIOACTIVE CURCUMIN
Curcumin is the therapeutic component of Turmeric.We have taken that active component and put it inside of a protein.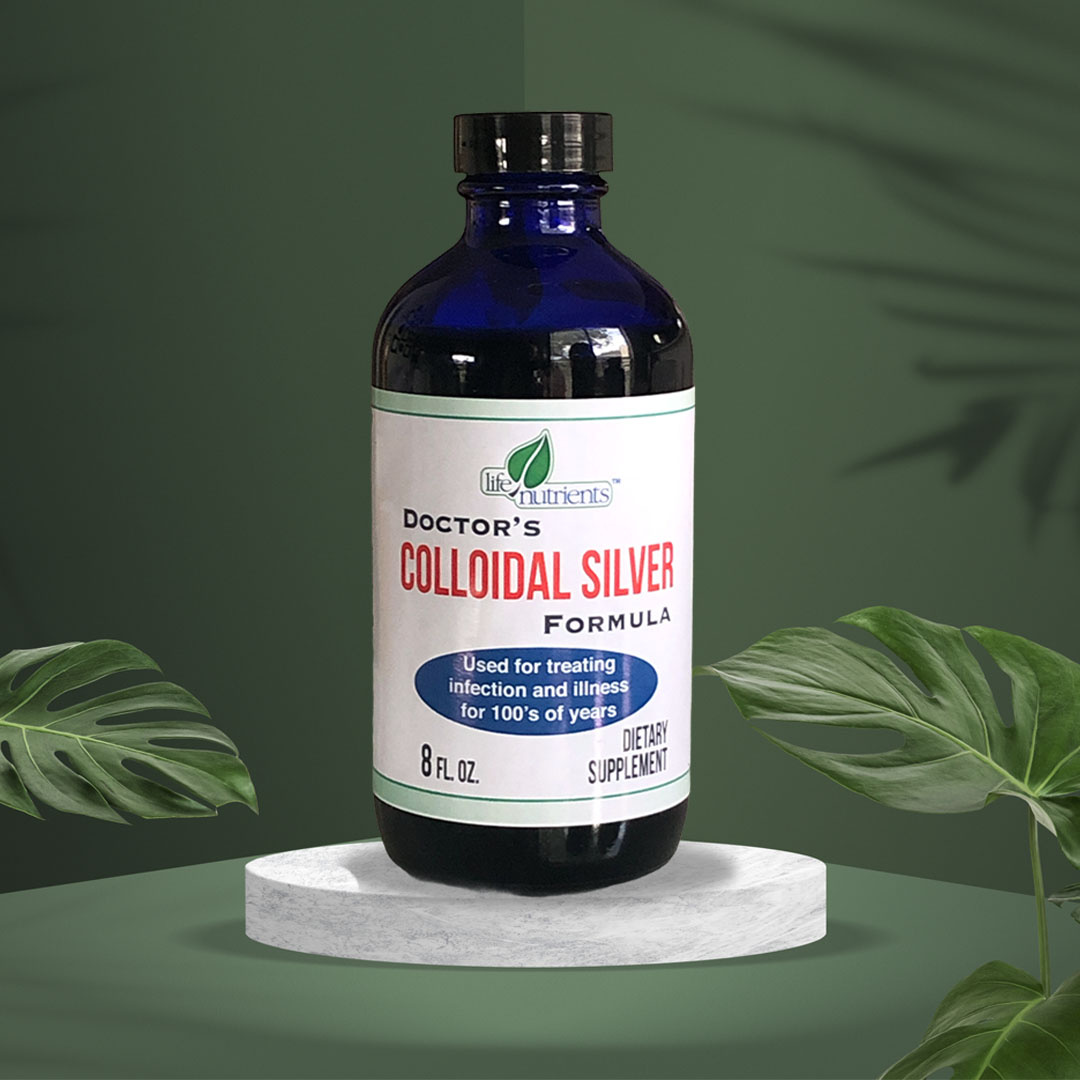 COLLOIDAL SILVER
Silver has been used for decades as a disinfectant, anti-bacterial, anti-viral, anti-parasitic and anti-fungal. Unlike other silvers on the market.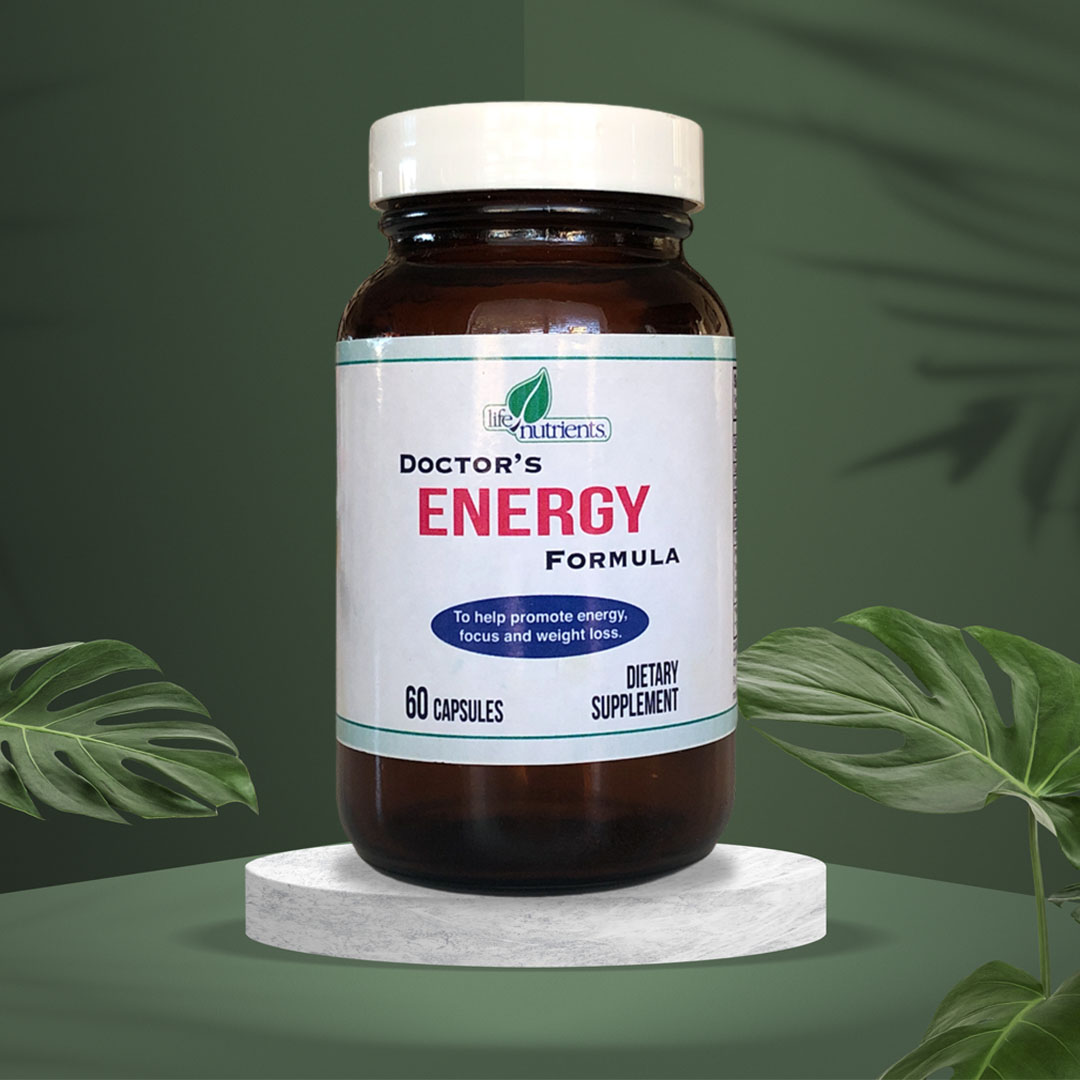 DOCTOR'S ENERGY FORMULA
To help promote energy, focus and weight loss.The best ingredients that are used in energy.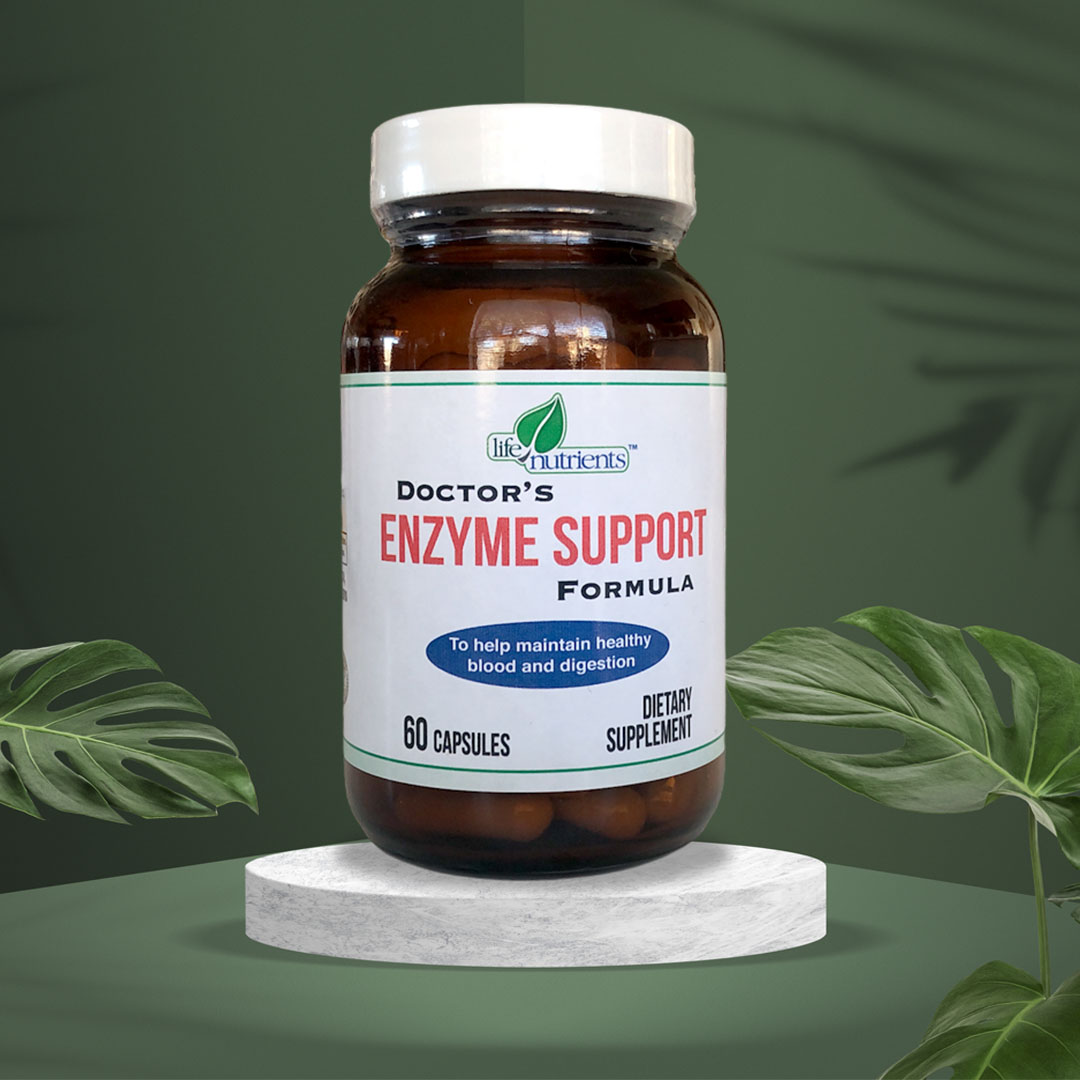 DOCTOR'S ENZYME SUPPORT FORMULA
Doctors Enzyme Support Formula is made with Protease and Bromelain, two strong digestive enzymes.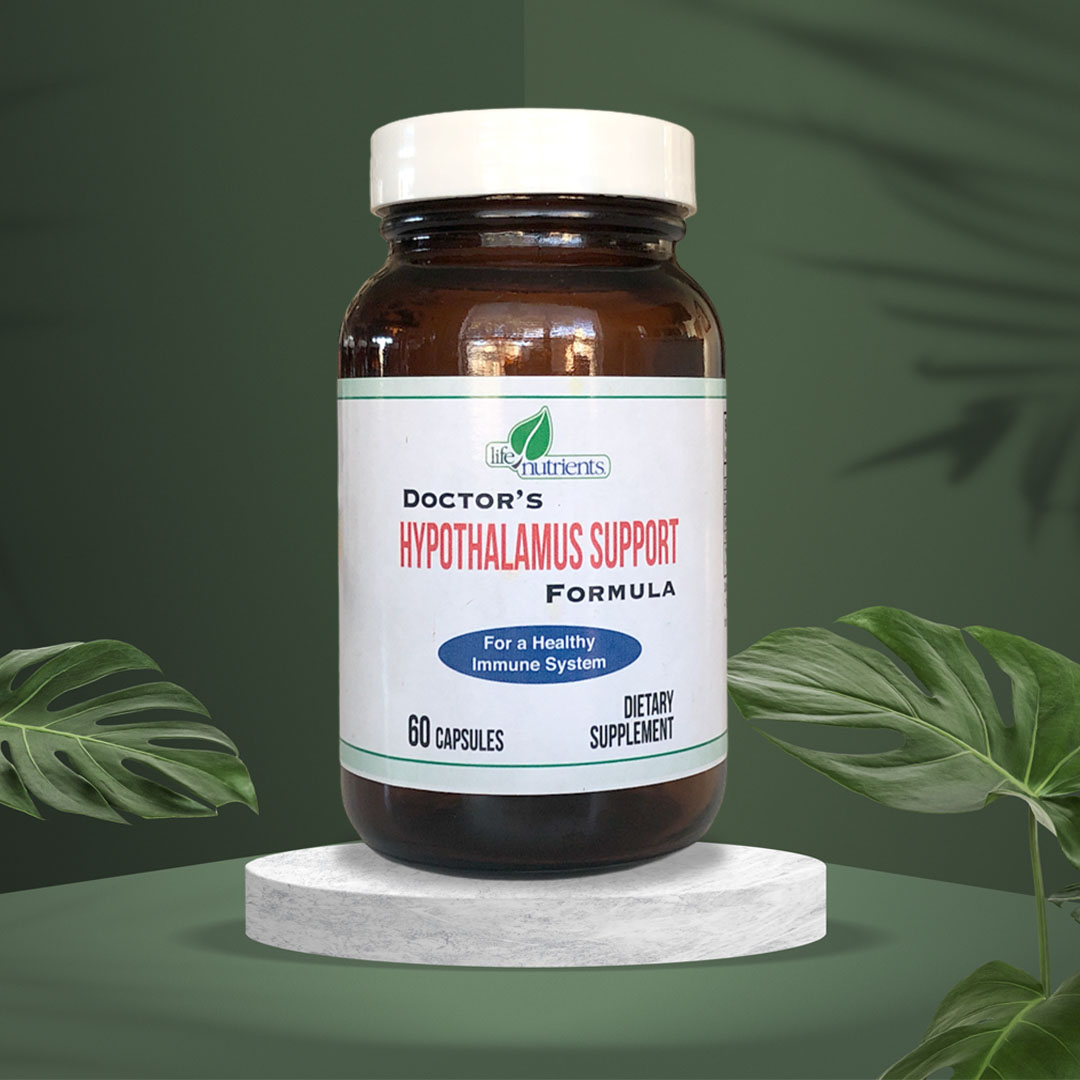 DOCTOR'S HYPOTHALAMUS SUPPORT FORMULA
This product is designed to support and help regulate a healthy, functioning, high-performance Hypothalamus.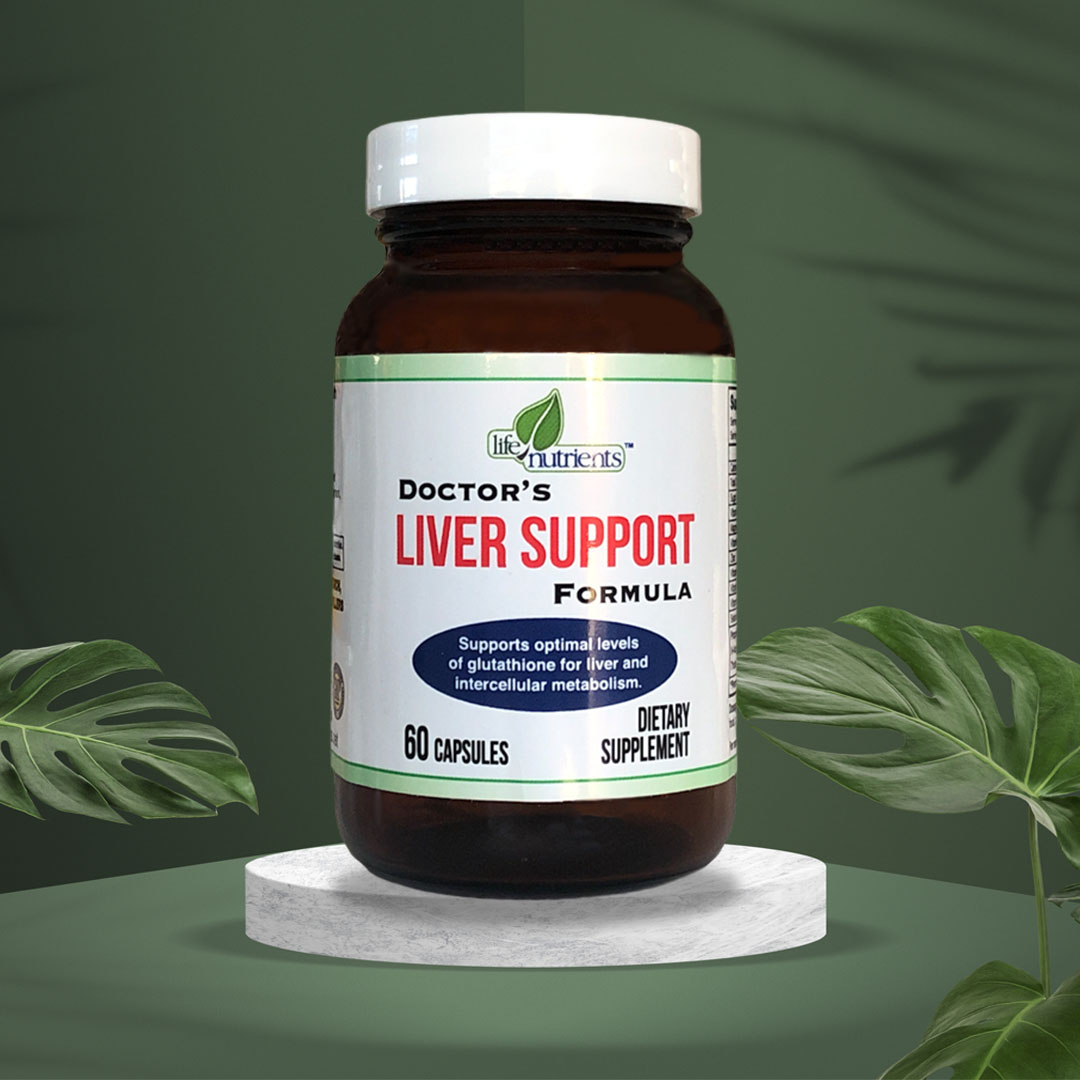 DOCTOR'S LIVER SUPPORT FORMULA
The liver is the body's main detox system and filters the blood coming from blood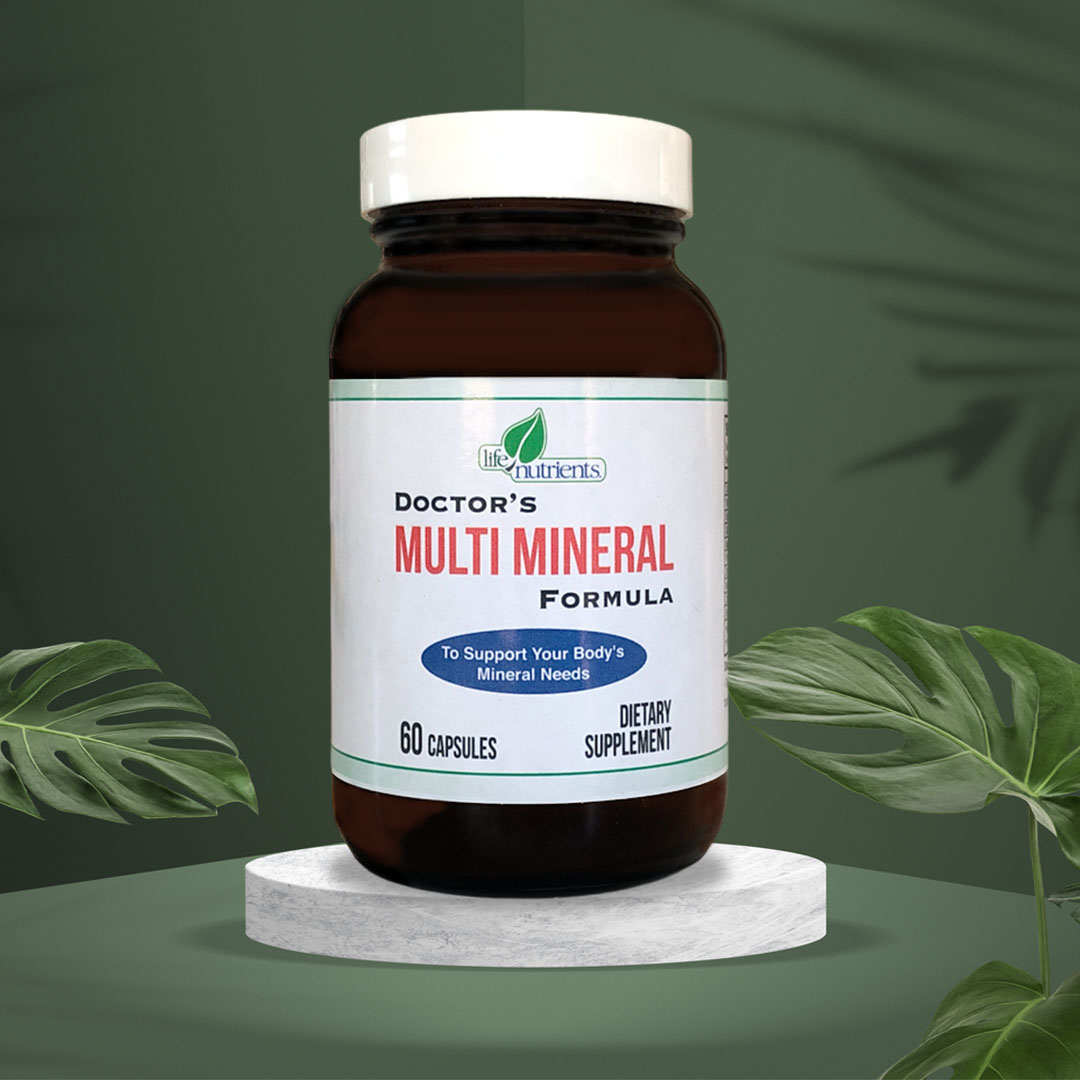 DOCTOR'S MULTI MINERAL FORMULA
This product uses only the active ingredients and includes magnesium which crosses the brain barrier and helps with dementia.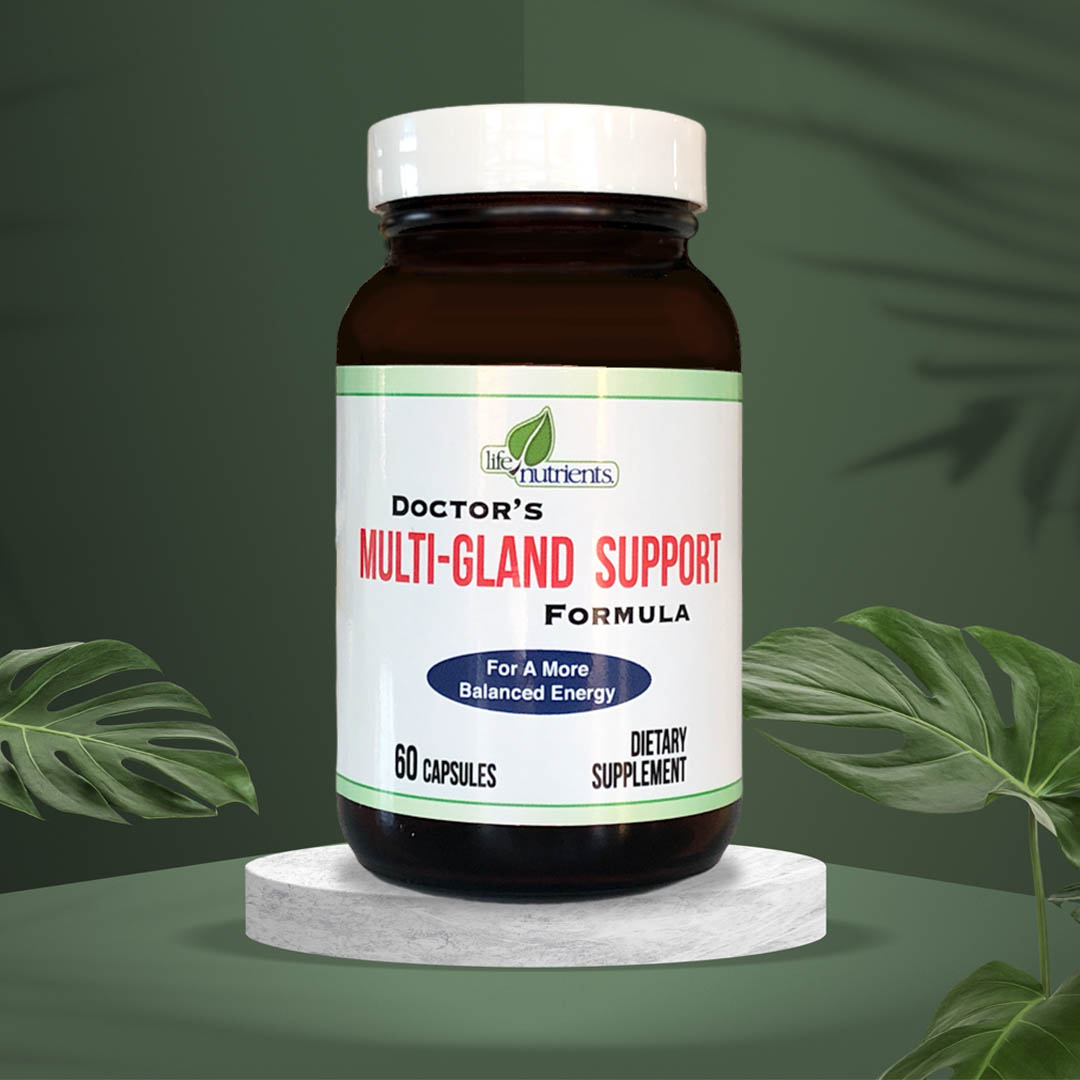 DOCTOR'S MULTI-GLAND SUPPORT FORMULA
This product is designed to enhance the function of the hypothalamus gland, pituitary gland, adrenals and thyroid.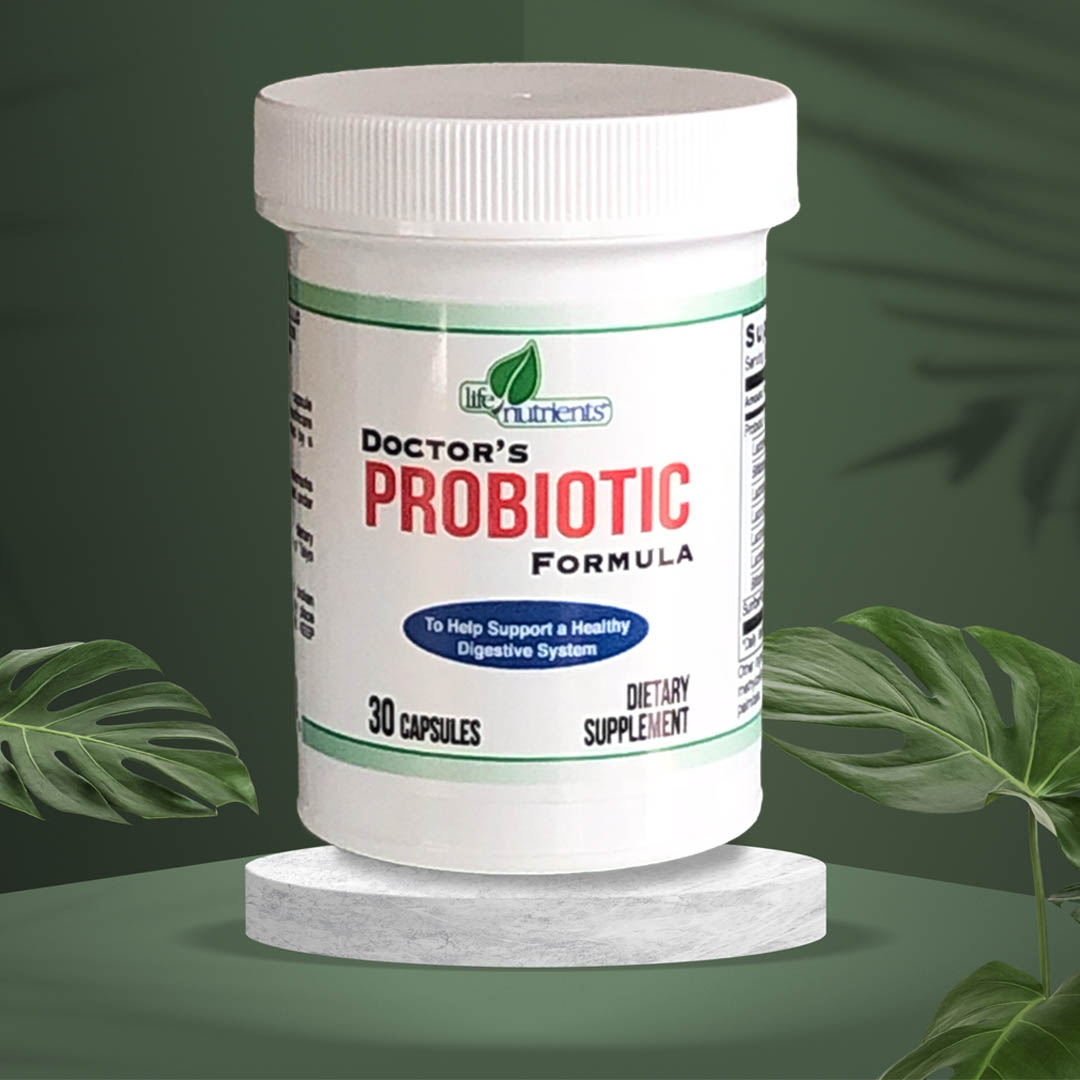 DOCTOR'S PROBIOTIC FORMULA
This is a next-generation, hypoallergenic, non-GMO, vegetarian, USA-manufactured, shelf-stable combination of clinically demonstrated probiotics.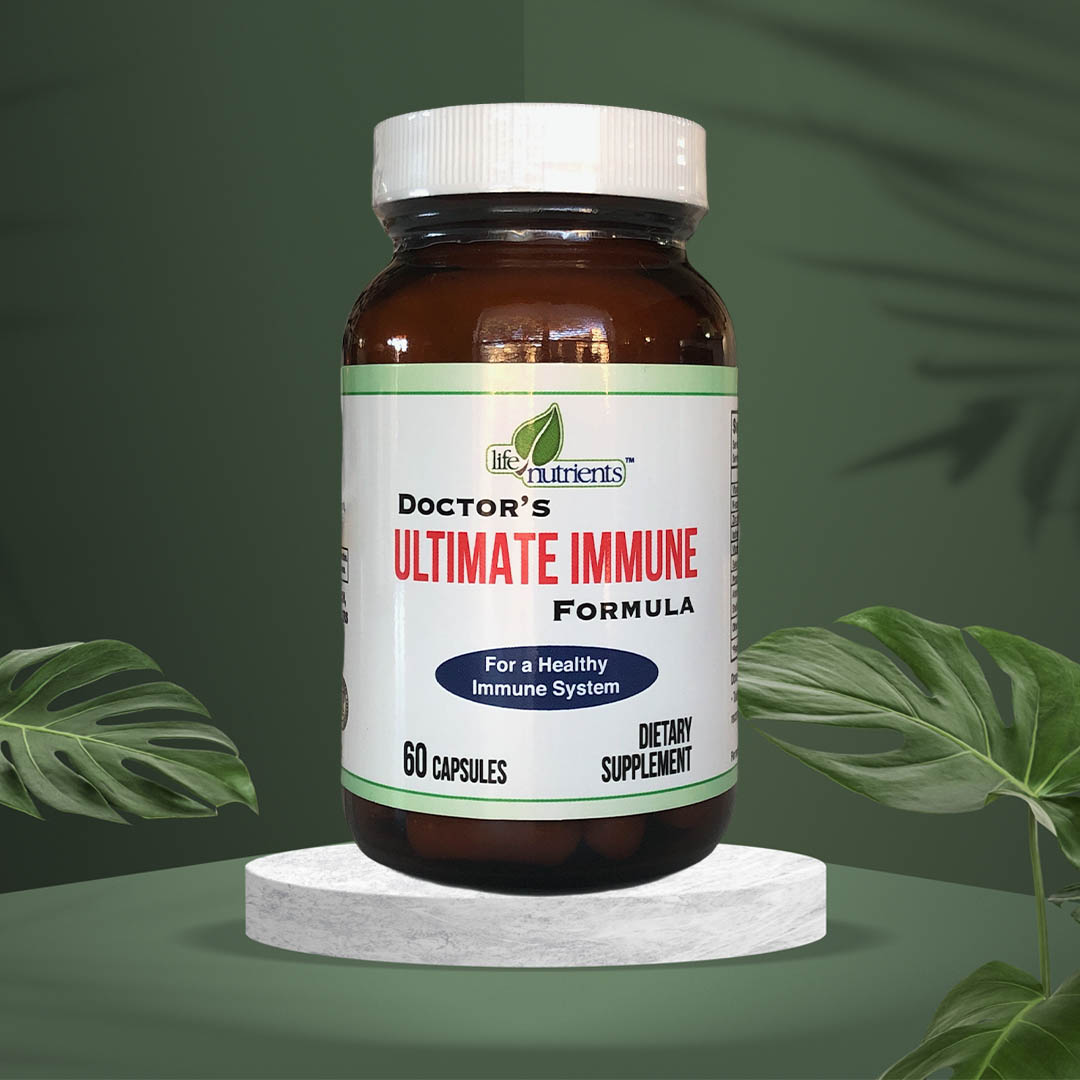 Doctor's ULTIMATE IMMUNE FORMULA
When it comes to protecting yourself from viruses of any kind, the silver bullet is a healthy immune system.